GSS

Printer-friendly version

Send by email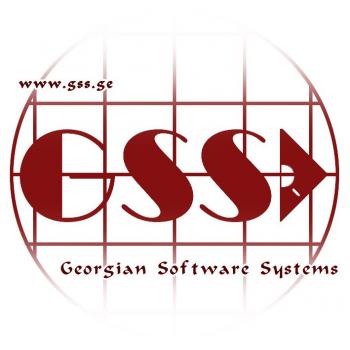 Georgian Software Systems has been one of the biggest software provider organizations on the Georgian market with a customer base exceeding 3,000. Beginning from the very first year of operation the company reached leading positions in development and the realization of high quality software products.
Our goal is to help individuals as well as organizations to realize the full capacity of their business, not only on the Georgian market, but world-wide.
SuperFin and GSS Code software provides solutions to two segments: accountants and lawyers.
SuperFin - Complete automation of accounting, which ensures complete and easy management of accounting in any type of organization.
GSS Environment - Universal software to manage and control any kind of business, which is unique in the Georgian market
GSS Web Code - The largest online library of legislative acts and bylaws adopted in Georgia
Having partners across Georgia makes it easy to obtain products in different regions.
Page last modified: 03/13/2013 - 13:54